My three hundred mile round trip didn't go quite to plan. Well, some of it didn't anyway. I'm the type of person that is convinced I know what I'm doing and don't need to find out specific details. When I get to where I want to be, everything will become obvious. Sometimes this theory works. Other times it doesn't.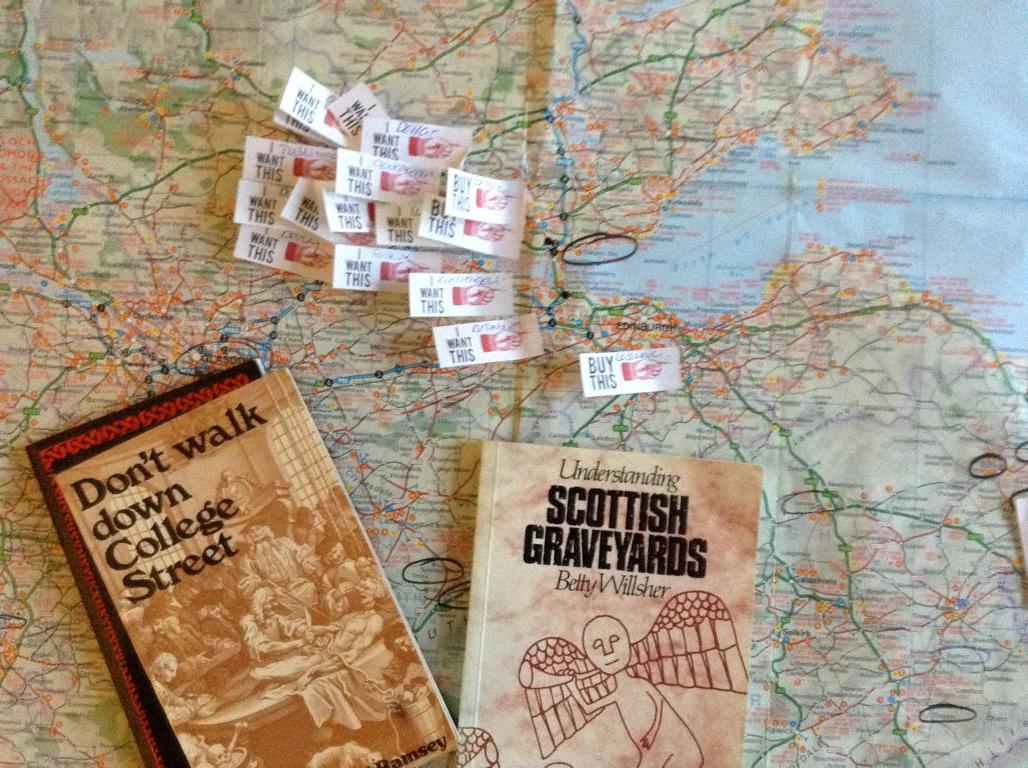 Armed with many of my trusty guides and having scrawled notes galore on the nearest piece of paper I could find, by the time I'd arrived at The Bridge of Allan in Stirlingshire, all I wanted to do was to get to the site, take photos and head home.
I never did find the site, ending up in the middle of nowhere – twice.
I was in fact aiming for the church at Old Logie. A fine watch-house sits in the grounds – or so I understand. Once again, I turn to the best bodysnatching website to date Echoes of the Resurrection Men for a glimpse of what could have been…
Old Logie watch-House via Aberdeen University (Martyn Gorman)